Light Sheer Dezire
The Entire body is covered with hair but this need not to the case.Full body laser removal can be done in just 3-4 hours. Traditional methods of removing hair is becoming Obsolete.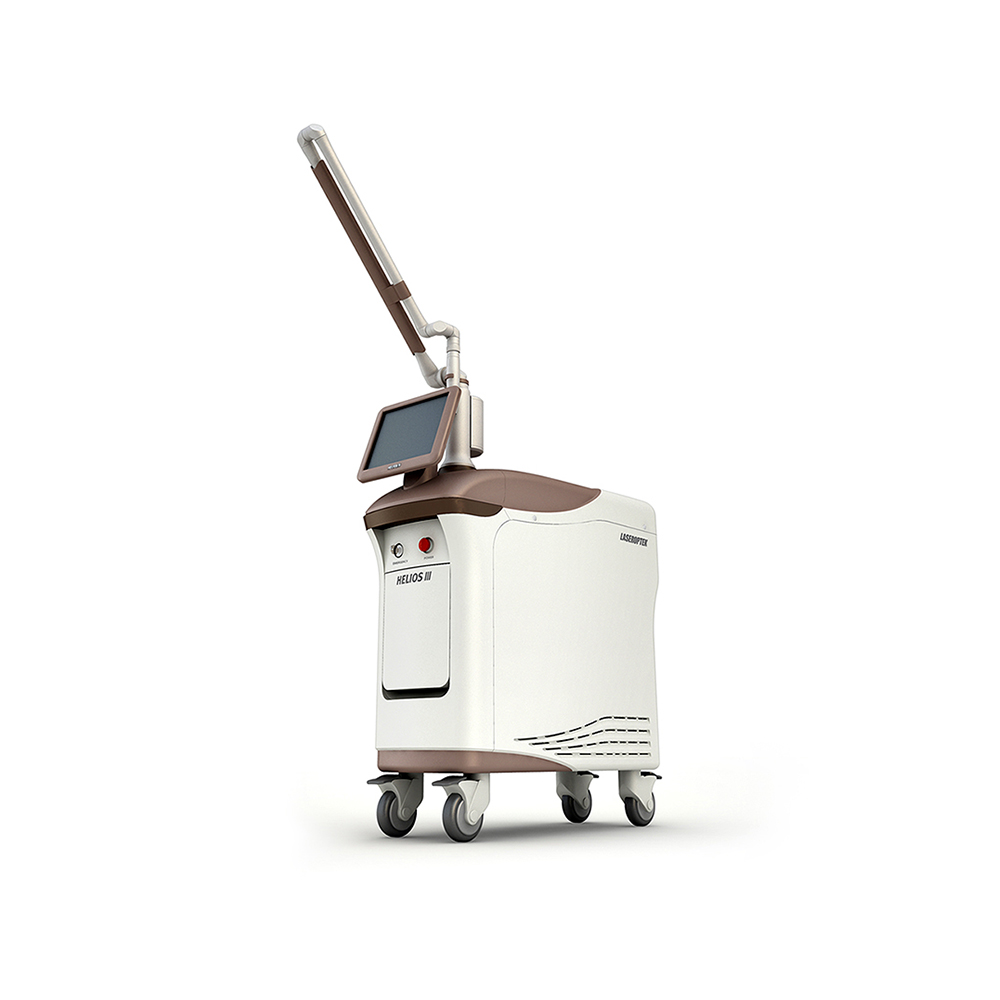 HELIOS III
Helios III is the latest innovative , QS-NDYAG laser which treats, Melasma, Freckles, Age Spots, Tattoos, Skin Hyper-pigmentation, Cafe-au-lait spots, Nevus of Ota with great safety.Through the use of patented 4G toning technology, the HELIOS III provides faster and more effective laser toning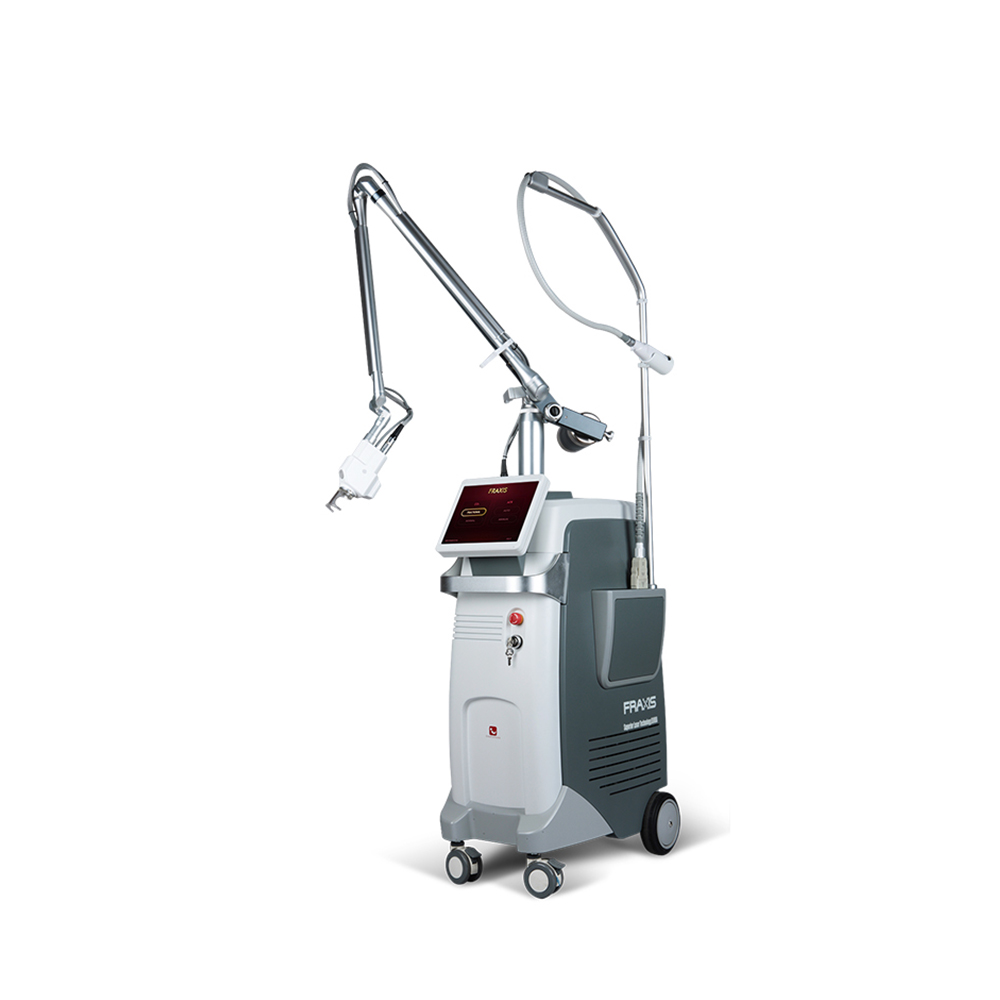 Fraxis Duo
FRAXIS DUO is a combination of CO2 laser and micro‐needle fractional RF technology for optimal result of scars and photo‐aging. The Fractional CO2 enables intense superficial stimulation and the micro‐needle fractional RF provides higher volumetric heating and deeper heat diffusion. Such complementary combinations works very effectively for Pitted Scars, Hyper Traufic Scars, Stretch Marks,Open Pores & Anti-Aging.


Why Skin Nirvana
Surgery Center
Relaxing Environment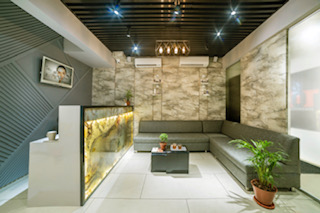 Our Staff
Board Certified and Specialized Team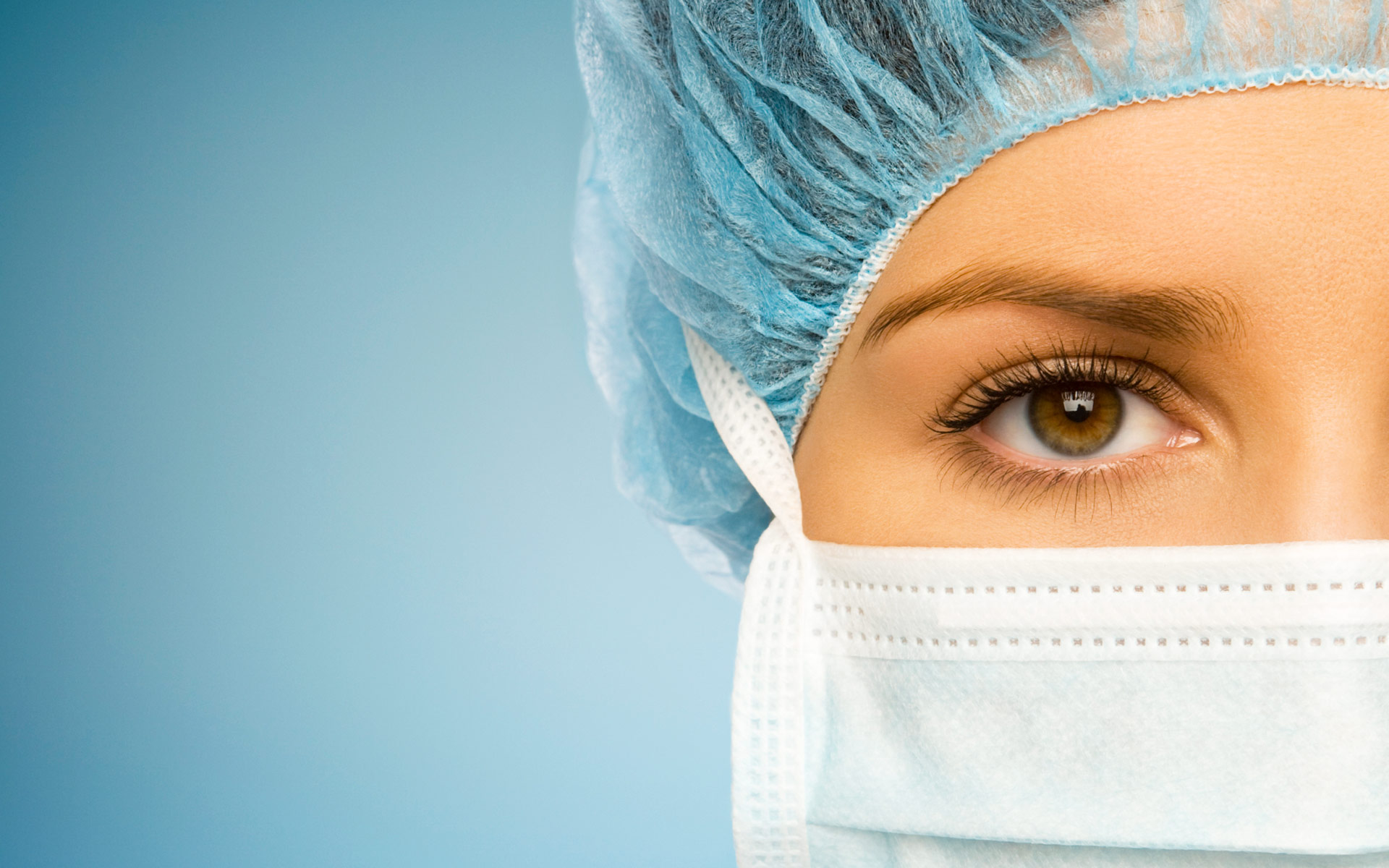 State of the Art
Latest Equipment & Techniques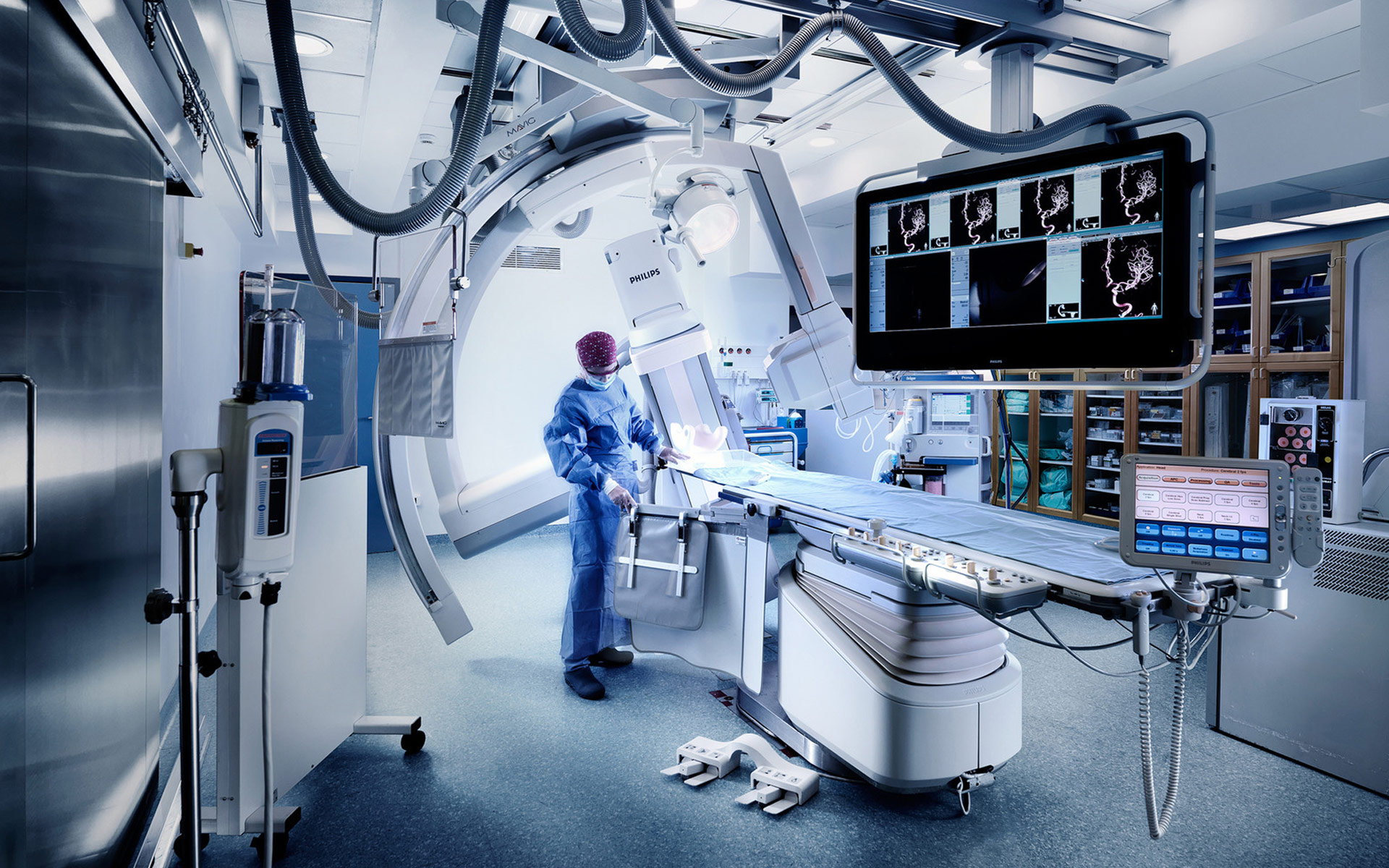 Clinic